---
As an autistic teenager, I struggled to find books written for autistic girls.
---
So I decided to create the type of workbook that I wished existed.
"The Spectrum Girl's Survival Toolkit is an essential and practical workbook with a wealth of information, strategies, and resources for young women with autism." - Dr. Tony Lloyd, CEO, ADHD Foundation
"I wish I'd had The Spectrum Girl's Survival Toolkit when I was a teenager navigating the neurodiverse world. "- Samantha Craft, International Trainer, DEI Manager, Author of Everyday Aspergers and Contributing Author to Spectrum Women: Walking to the Beat of Autism
A companion to the bestseller The Spectrum Girl's Survival Guide, this essential toolkit workbook for teen autistic girls gives you the coping strategies needed to overcome the challenges that may be holding you back.
About The Spectrum Girl's Survival Toolkit
Using clinically proven techniques like mindfulness, acceptance, and cognitive behavioral therapy (CBT), autistic award-winning neurodiversity campaigner Siena Castellon shares her experiences, strategies, and tools to help you thrive at home, at school, and beyond.
This friendly workbook is filled with autism-focused practical advice and interactive exercises on managing social anxiety, sensory overloads, making and maintaining friendships, and much more. In this fun and engaging workbook, you'll find:
More than 100 different exercises and activities – You'll learn how to succeed in school, reframe negative thoughts, safeguard your mental health, and practice self-care.
How to tap into the power of your character strengths to become the best version of yourself – You'll be encouraged to take charge of your life by building your confidence, recognizing your many strengths, thinking more positively, setting goals, and investing in your future and much more!
Throughout this relatable book, Siena shares her struggles and victories of being autistic to remind you that you are not alone and that you're awesome and autistic.
Cognitive Behavior Therapy (CBT)
More than 100 exercises and activities!
Written by an autistic teenager
"I bought Siena's first book for my recently diagnosed daughter which was / is brilliant and serves as a huge relief for me as a parent knowing she's got a go to book to help her. When Siena said that she was writing this book to accompany it I was so excited and I've not been disappointed.

My daughter accepts her diagnosis but doesn't want to talk about it yet. This, however, is the first book on autism she will allow to remain in her room and wants to work through. When she heard that it had hints, tips and activities to help with areas she finds tricky and is most worried about (with going to secondary school in September) she was very interested. Each part explains and explores different areas that ASD girls may experience and has spaces to work through the various activities in their own time. It's a thick book with clear and accessible writing; simple but cute pictures. As parents we feel that this is a huge break through for us all... thank you!"
Complete Table of Contents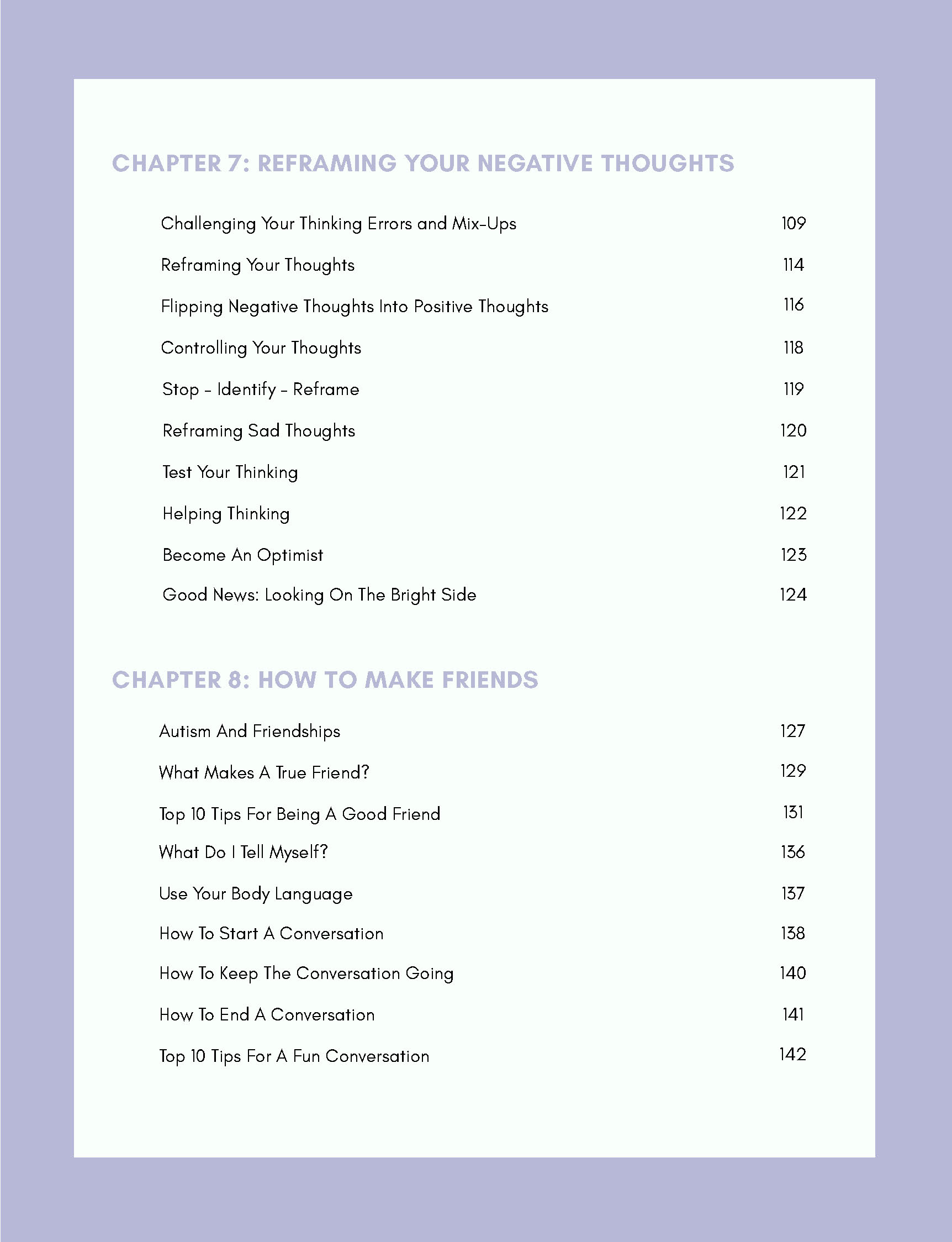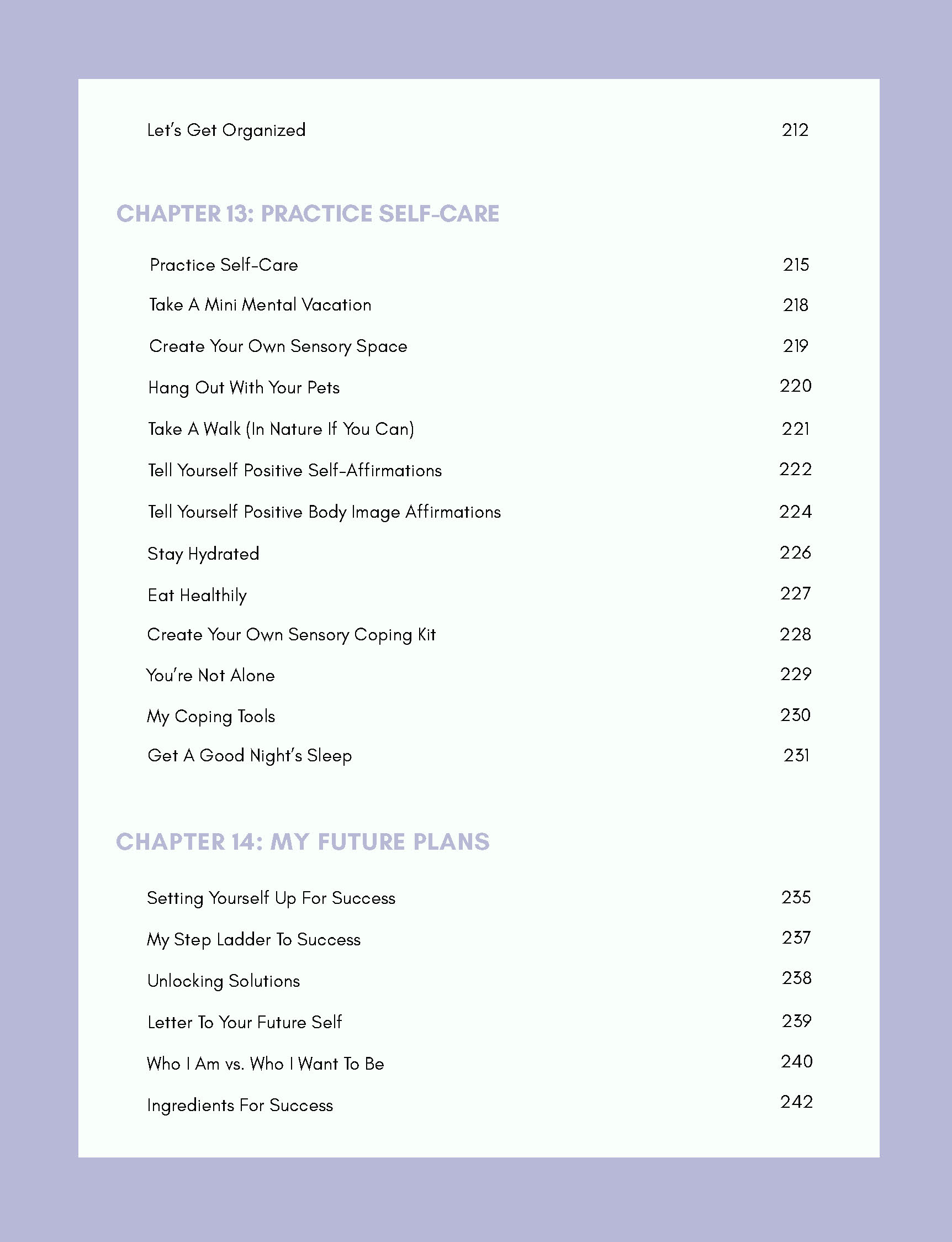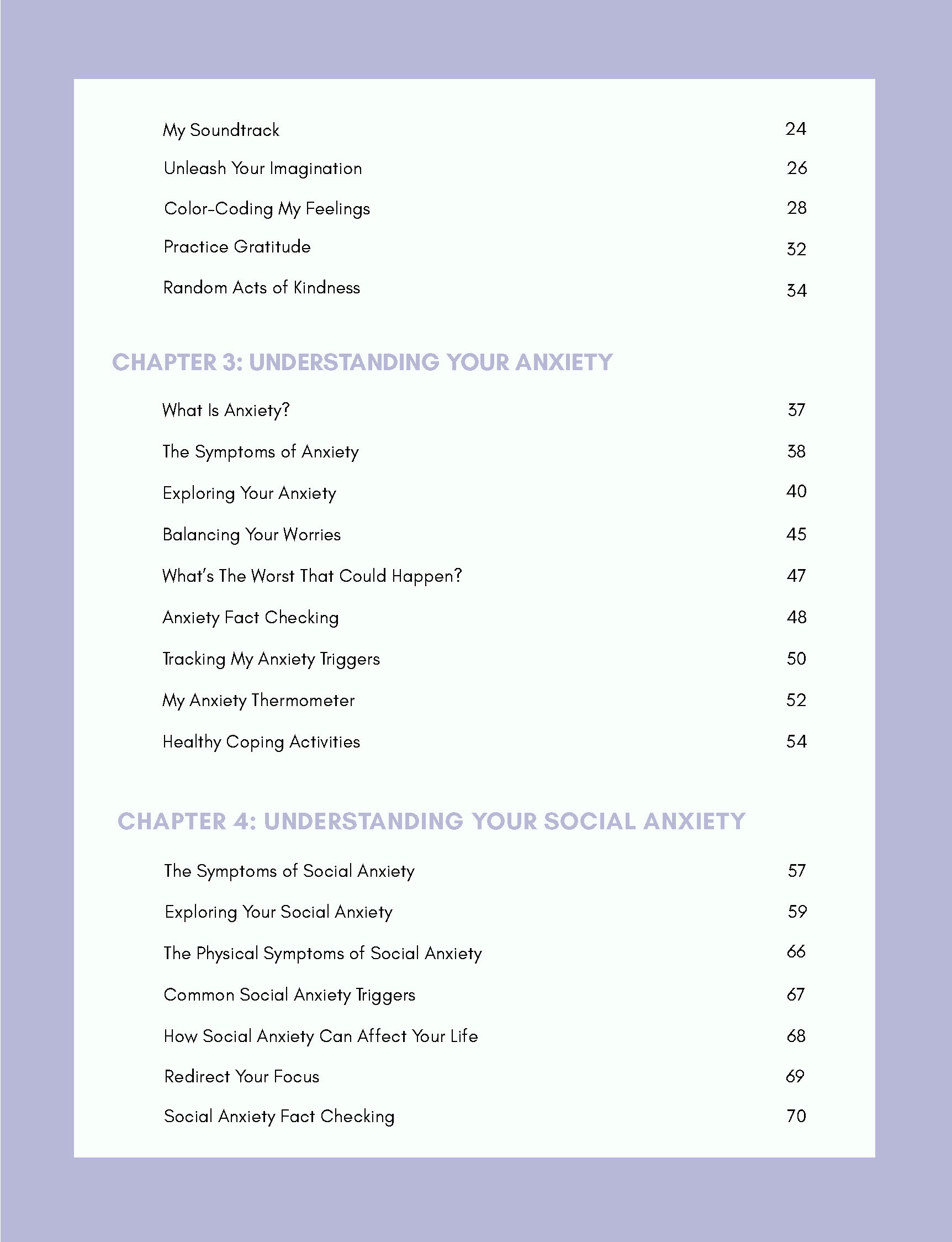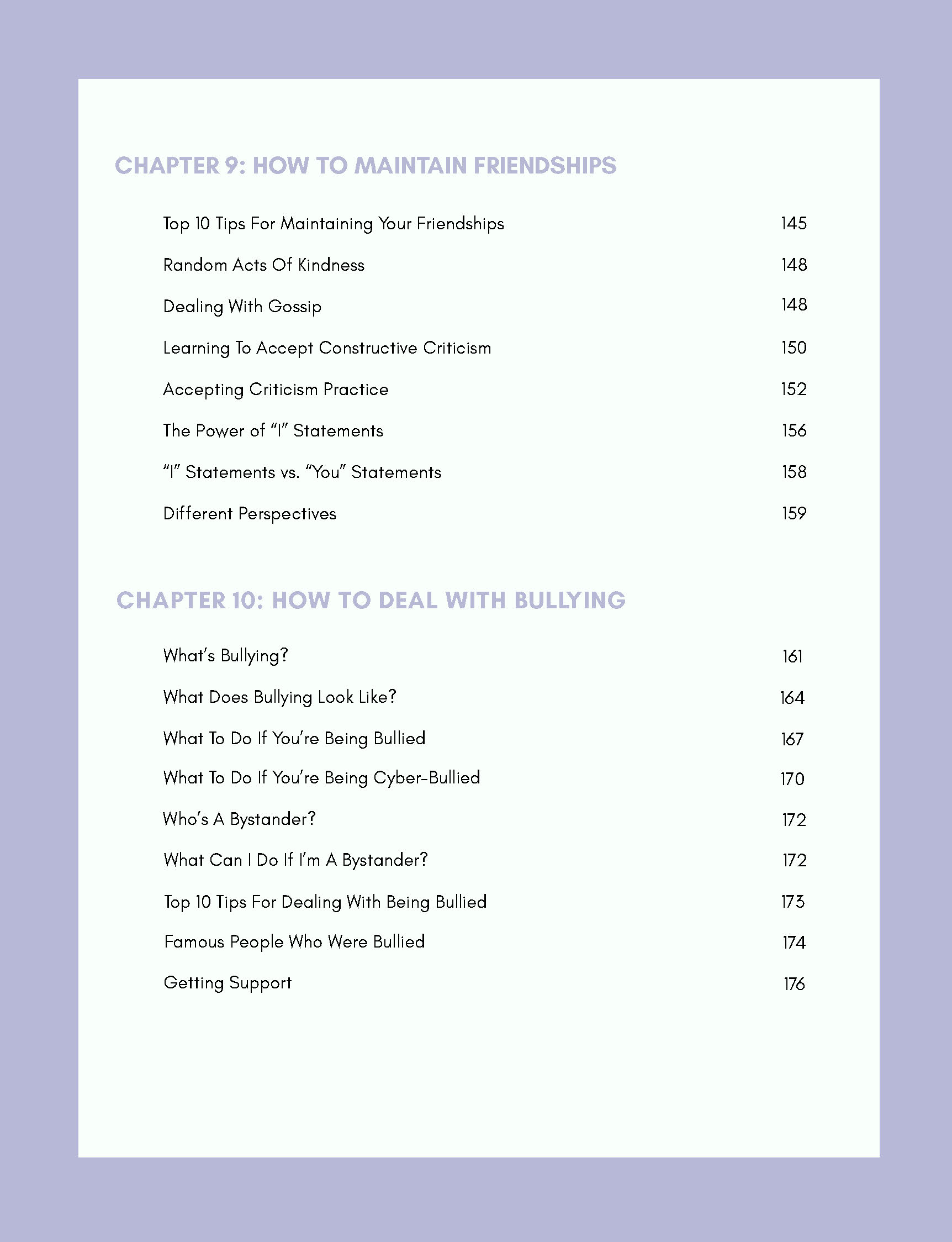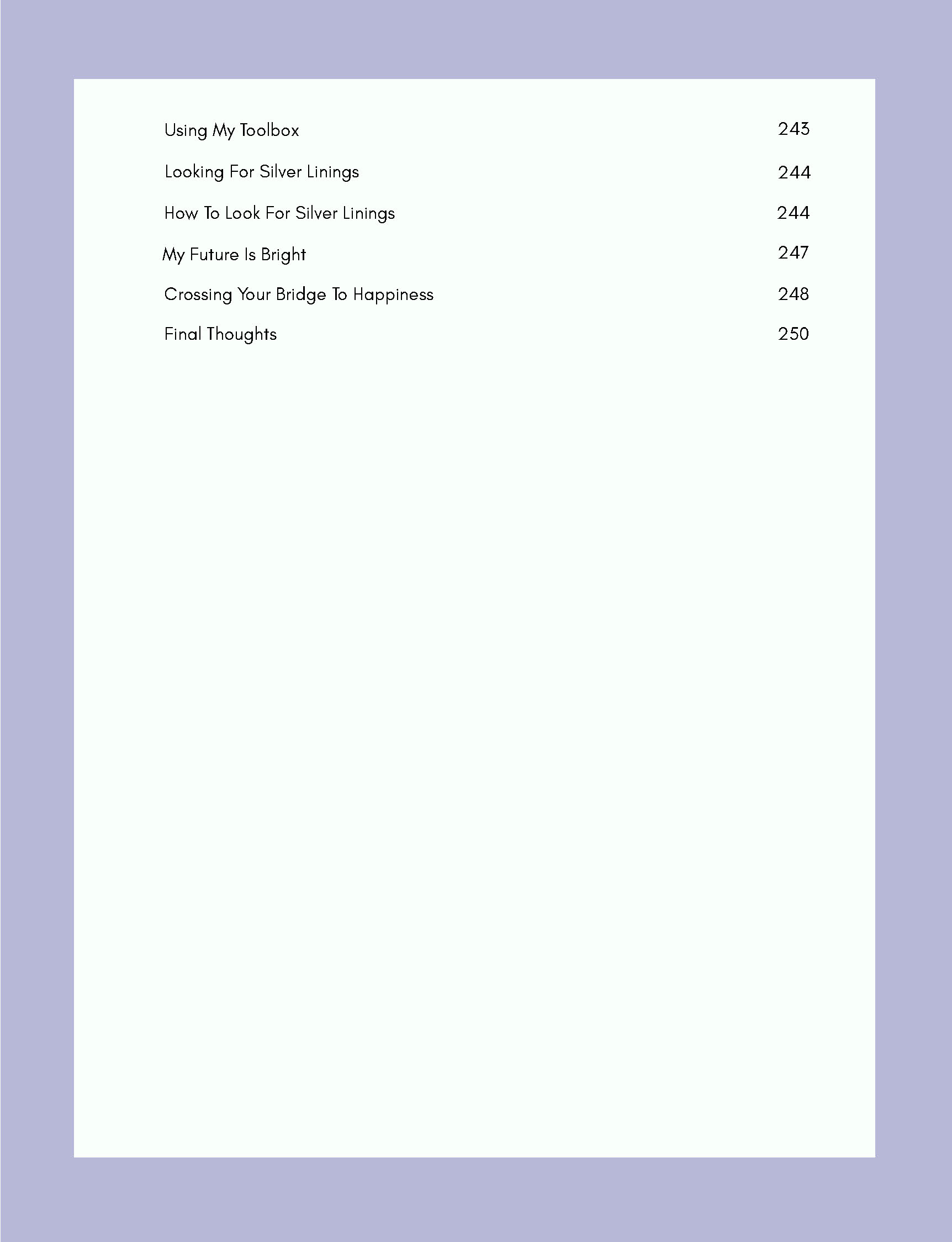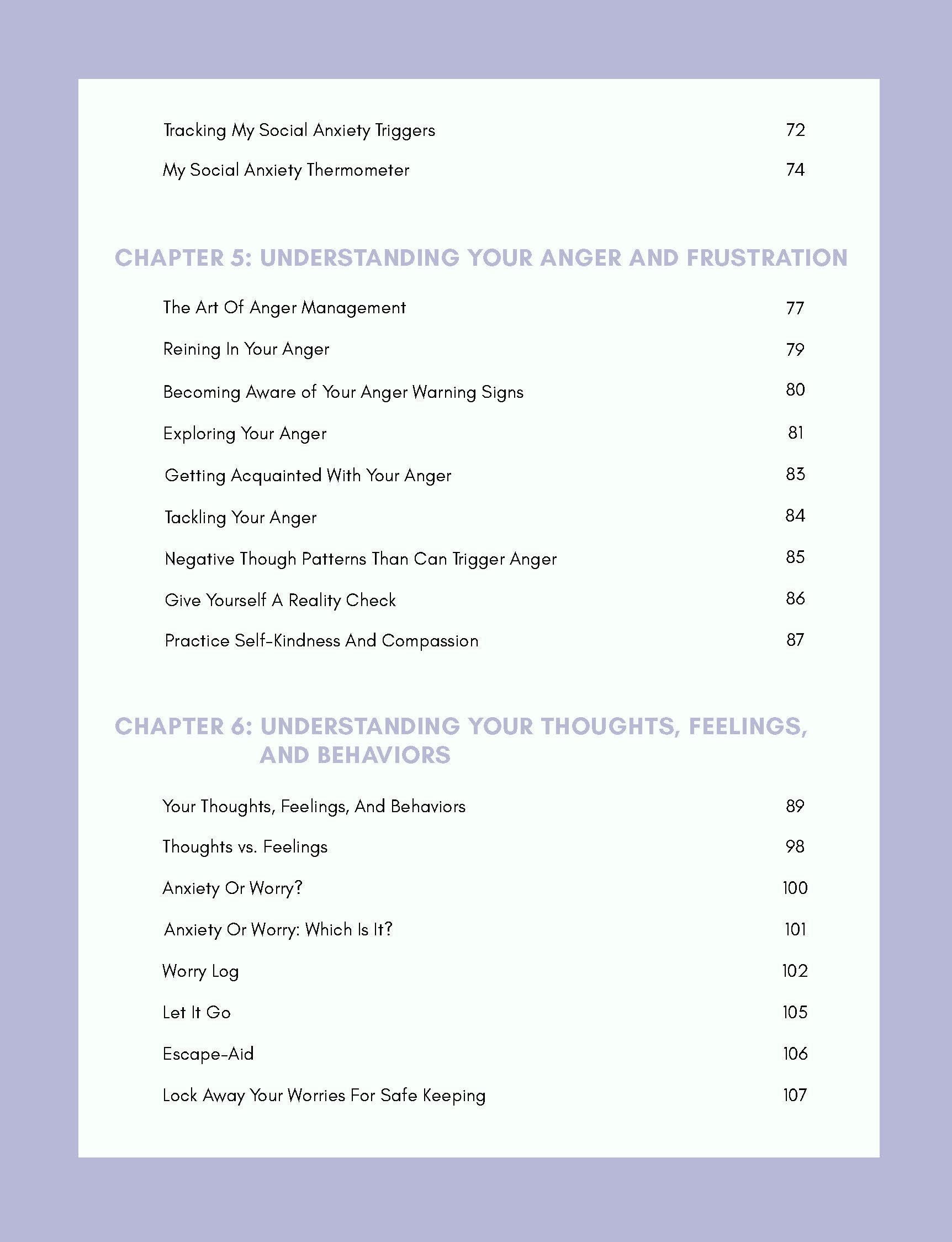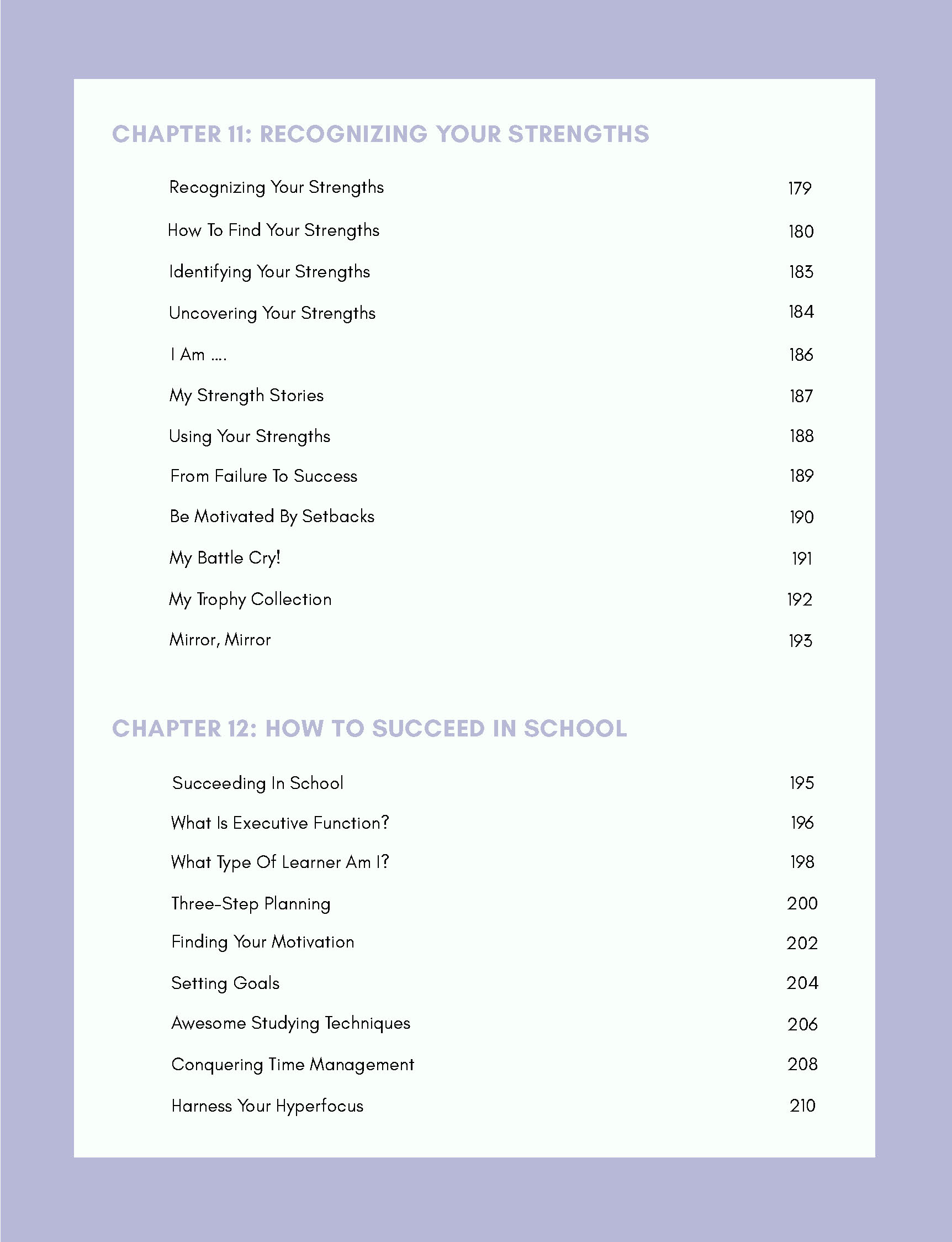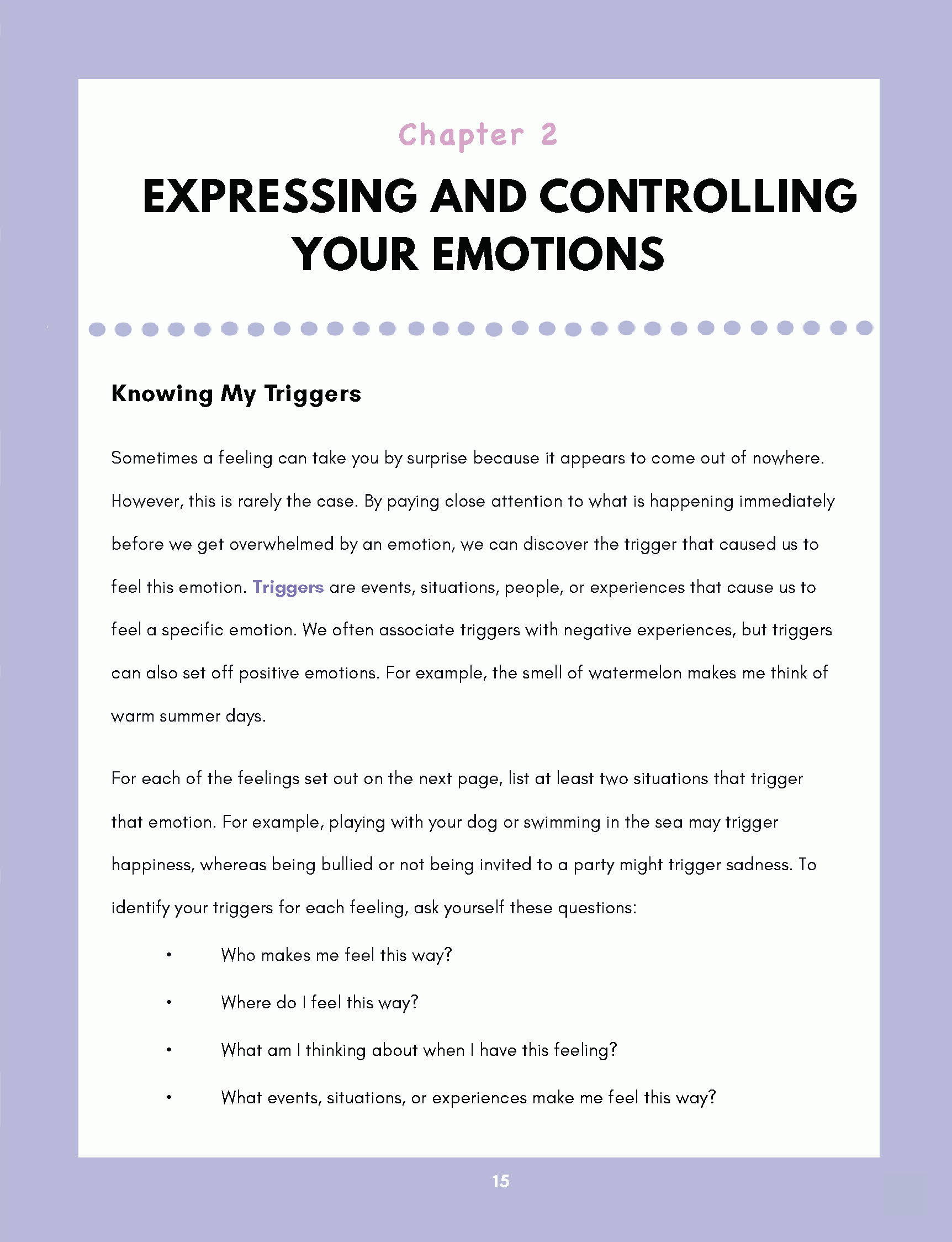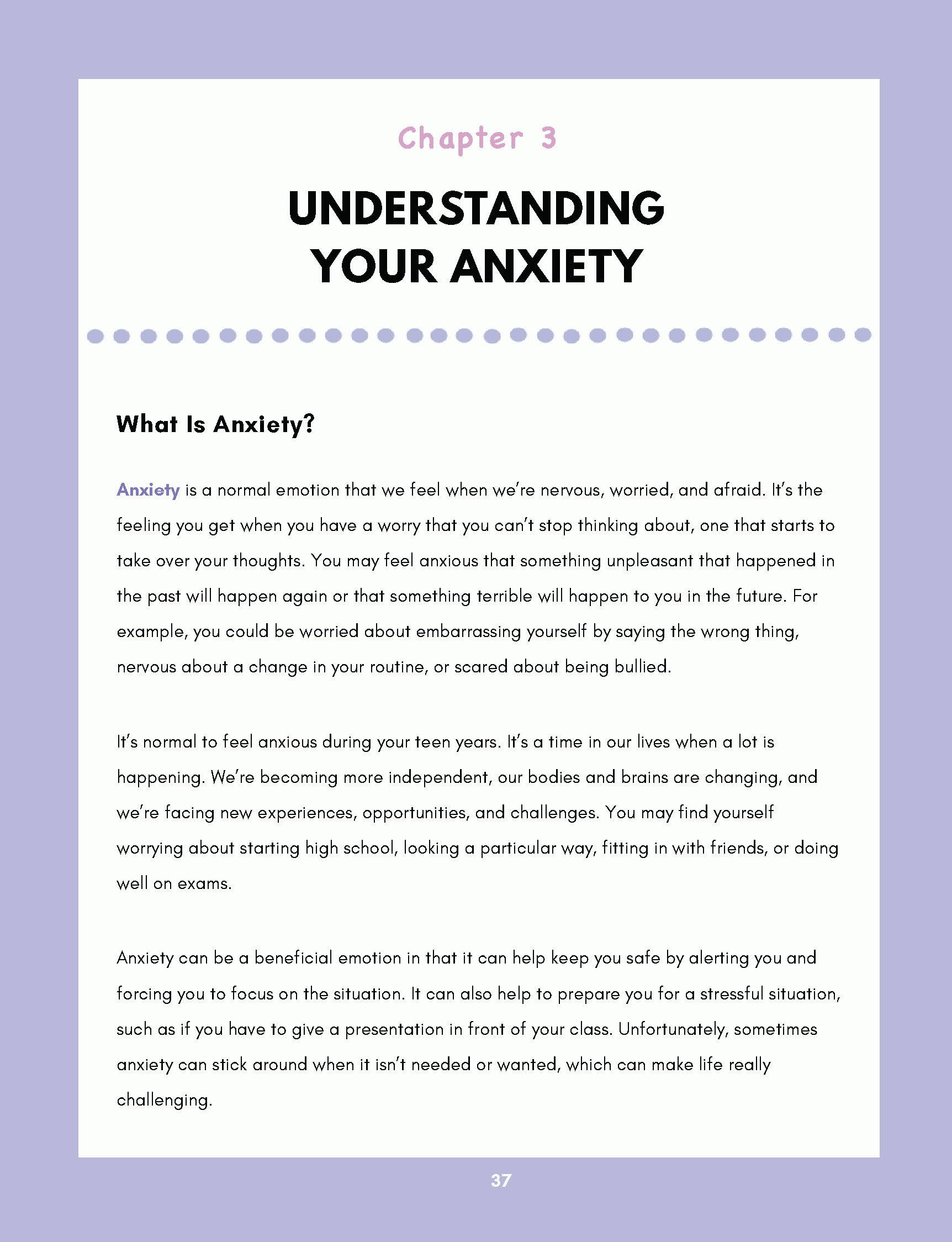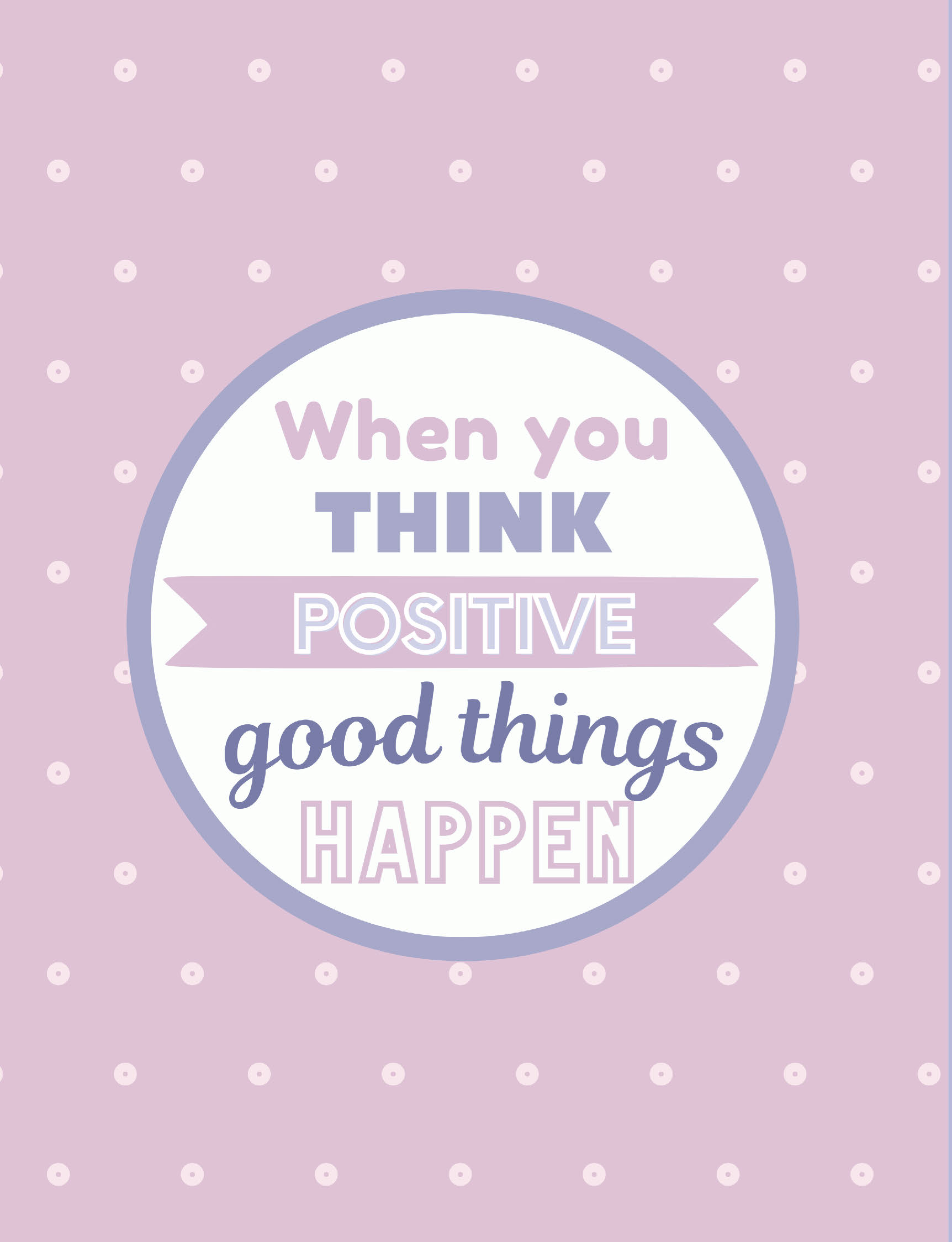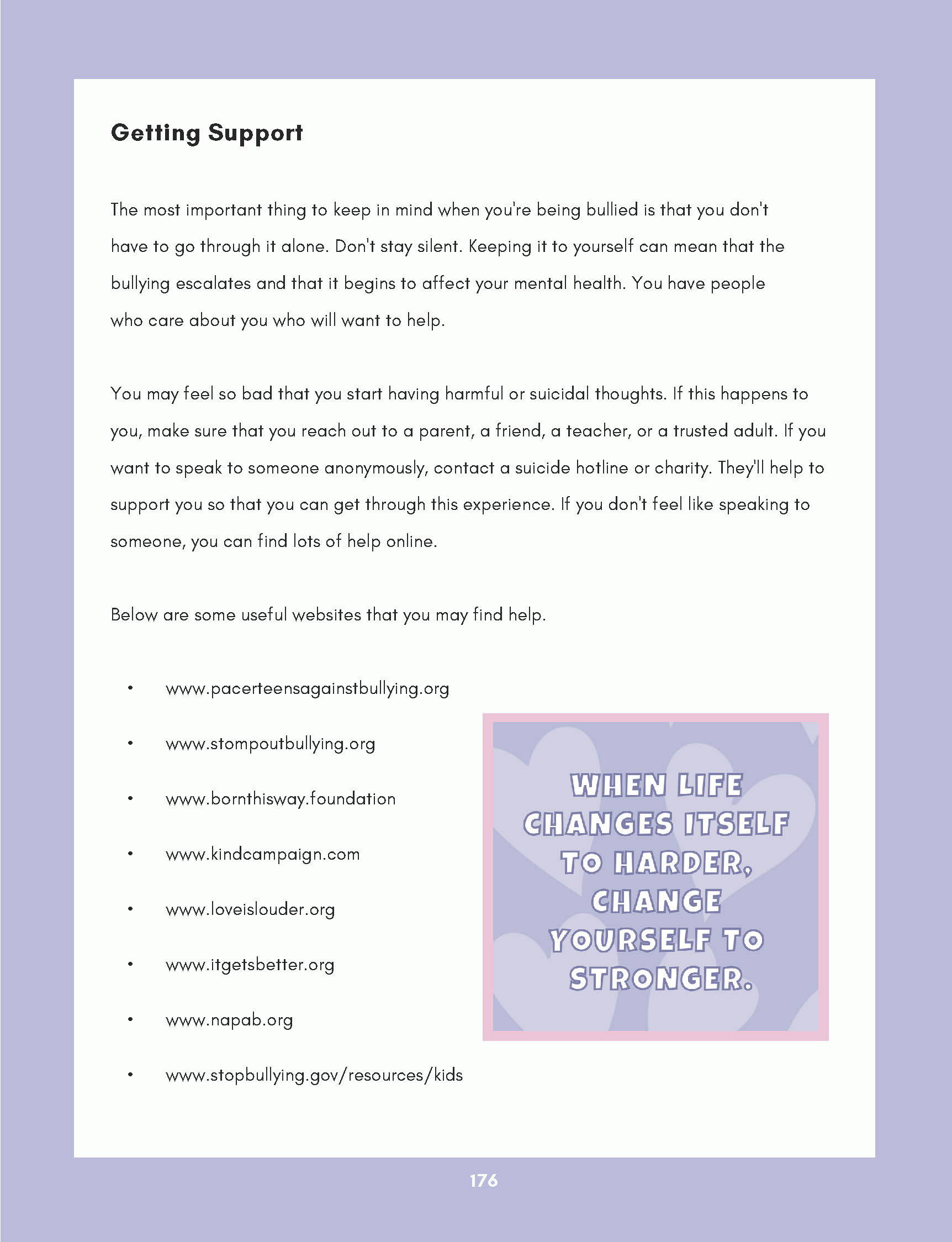 Dr. Lawrence Fung
Director of the Stanford Neurodiversity Project at Stanford University
"Siena's Spectrum Girls' Survival Toolkit is a great contribution to the autism community. Much of this book can be utilized by mental health providers as they work with adolescents on the spectrum. The engaging nature of this work will help many providers to develop alliance with their patients"
Samantha Craft
  -

International Trainer, DEI Manager, Author of

Everyday Aspergers

and Contributing Author to

Spectrum Women: Walking to the Beat of Autism
"I wish I'd had The Spectrum Girl's Survival Toolkit when I was a teenager navigating the neurodiverse world. Packed with wisdom, practical tips, and easy-to-follow guides to self-discovery and self-empowerment, Siena's toolkit creates a much-needed space for individuals on the autism spectrum to embrace their selfhood and uniqueness. With multitudes of insights and activities—from managing anxiety to fostering friendship—this toolkit hits the mark in serving as a companion on the oftentimes arduous journey to adulthood. An essential read for our Autistic youth, educators, vocational counselors, life coaches, and those in the mental health field seeking to provide guidance and encouragement."
Haley Moss  -  Neurodiversity Expert ATTORNEY
"The Spectrum Girl's Survival Toolkit is such a valuable resource for autistic girls of all ages looking to better understand themselves and how they experience the world! It is welcoming, judgment-free, and Siena guides you through surviving and thriving with grace, kindness, friendship, and vulnerability. It is a must-have resource for any autistic girl to realize she isn't as alone as she may feel she is."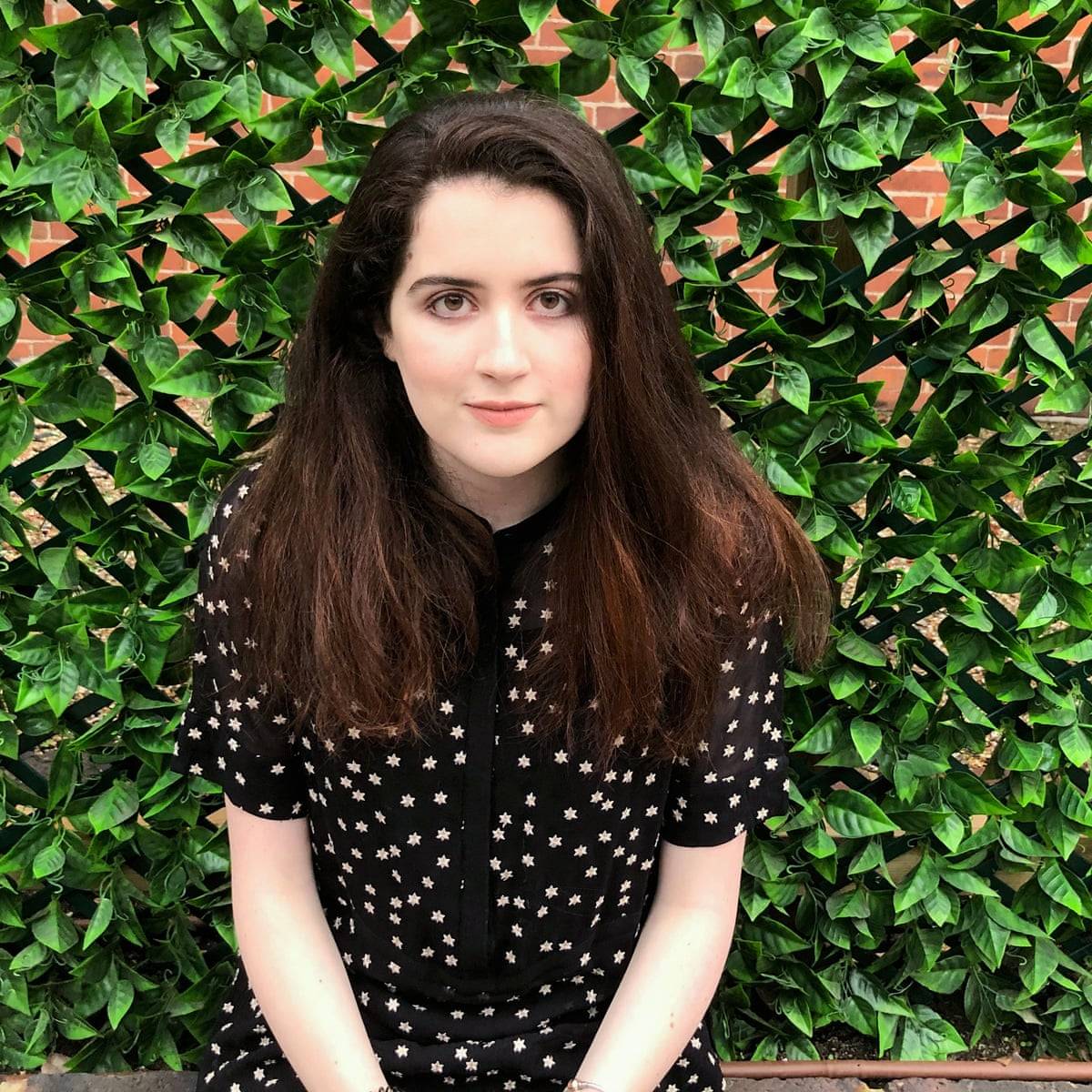 Siena Castellon (she/her) is an 18-year old neurodiversity advocate and author from Ireland who lives in the United Kingdom. She is autistic, dyslexic, dyspraxic and has ADHD. When she was 13, she discovered that online resources were focused on supporting the parents of children with special educational needs (SEN). Siena decided to address this by creating www.qlmentoring.com, a website that supports SEN students.
Most recently, Siena launched Neurodiversity Celebration Week, an international campaign that aims to challenge negative perceptions and stereotypes about autism and learning differences by encouraging schools to flip the narrative from focusing on the challenges of being neurodivergent to focusing on strengths and talents. Over 760 schools and over half a million students from around the world took part in 2020.
Siena is also the bestselling author of "The Spectrum Girl's Survival Guide: How To Grow Up Awesome and Autistic" and "The Spectrum Girl's Survival Toolkit: The Workbook for Autistic Girls." When she found that most books were written for autistic boys and that there were no books aimed at supporting the unique challenges faced by autistic teen girls, Siena decided to change this. In April 2020, she launched a successful crowdfunding campaign to raise funds to donate a book to every state school for girls in the United Kingdom.